Premier Carpet Cleaning
3/22/2019 (Permalink)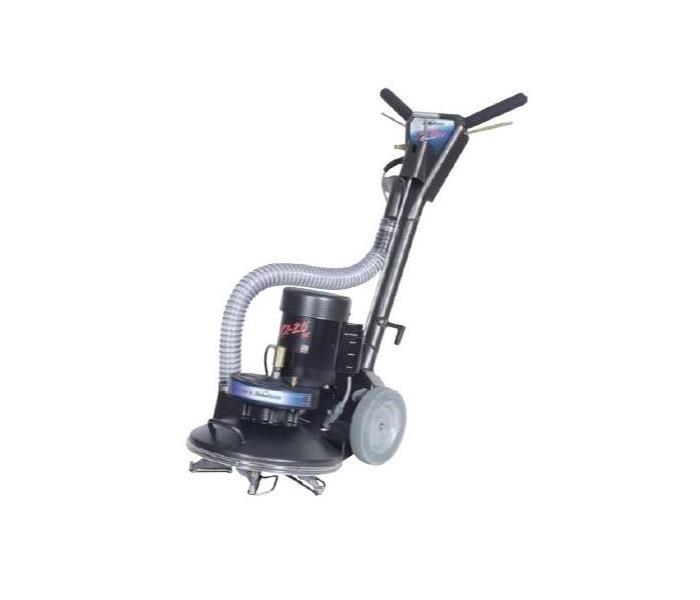 Built by Hydra-Master the RX20 is the premier tool to use and gives our techs the edge when a standard steam cleaning is just not enough.
With carpet cleaning on the forefront of our services in Toccoa Ga. SERVPRO would like to take the time to show why our carpet cleaning services are leading the competition. In this feature we will discuss the RX20 rotary extractor and how it improves the cleaning without adding cost to the customer.
SERVPRO technicians love the RX20 because it works hard giving 650 cleaning passes per minute, never gets tired and it delivers the same great results from beginning to end. All this work allows the carpet technician to focus more time on troubled areas and less time in your home, less time in your home = less money out of your pocket.
Our customers love the RX20 because its powerful jets and extraction ports sink deep into the fibers to clean all the way through, from tip to base without getting the carpet backing or padding wet. This makes dry times significantly lesser and allows our customers day to resume much sooner.
In our opinion the RX20 delivers the best clean results and promotes the fastest drying times making it a foundational tool for any Carpet tech.